New committee elected 2014/2015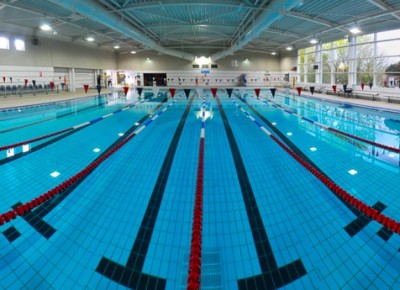 As our season draws to a close, a new committee must be elected to replace the old one. Elections were held on 10th March 2014; and the new committee will begin their duties in Trinity term 2014. Well done to those who were elected, and good luck!
President – Naomi Vides
Women's Captain – Rachel Andvig
Men's Captain – Xander Alari Williams
Women's Vice Captain – Holly Winfield
Men's Vice Captain – Freddie Faulkner
Treasurer – Dom Qasrawi
Secretary – Matt Courtis
Social Secretary – Millie Marsden
Sponsorship & Publicity- Jennifer Redmond
H&S and Welfare – Seb Burleigh
Webmaster – Andrew Wills
We would like to thank all the outgoing committee members for the excellent work they have done resulting in another great year for OUSC. Don't forget to do handovers!
---