Elected OUSC committee for 2013/2014 season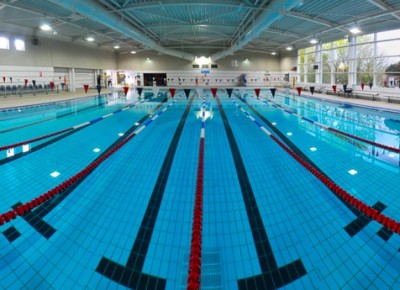 OUSC had a fantastic swimming season this year (2012/2013), and as it draws to a close, a new committee must be elected to replace the old committee. They prepare for the year ahead in Trinity Term 2012/2013, so that the season next year will run as smoothly as possible.  It is my pleasure to welcome the new committee, made up by the following people:
President – Marisa Schubert
Men's Captain – Kouji Urata
Women's Captain – Naomi Vides
Men's Vice Captain – Xander-Alari Williams
Women's Vice Captain – Adenais Vachon
Treasurer – Jennifer Redmond
Secretary – Ben Allen
Social Secretary – Andrew Wills
Sponsorship & Publicity – Rebecca Achieng Bushell
Welfare – Anthony O'Driscoll
Webmaster – Cody B. Duncan
We would like to thank all the committee members 2012/2013 for the fantastic jobs they have done in ensuring the smooth running of the club resulting in a year of huge achievements.
---