Kouji Urata qualifies for Olympic trials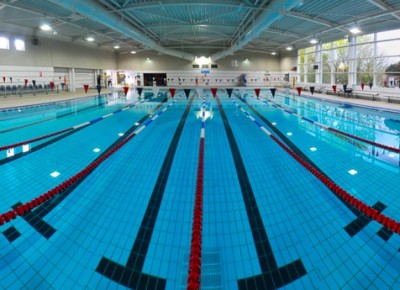 On the 11th & 12th February 2012 the annual BUCS (British Universities and Colleges Sport) Long Course Championships were held at Ponds Forge, Sheffield.
On the first day fresher Rachel Andvig stormed through the heats of the 50m Freestyle to come fourth in the finals in a club record (not broken since 1999) time of 27.33 seconds. This time qualifies her for the National Championships in July.
The second day saw OUSC fly swimmer Kouji Urata in the 200m Fly. After breaking his own club record in the heats it was fantastic to see him go even faster in at time of 2:04.80 in the finals to come fourth. With this time he has qualified to take part in the olympic trials for the 200m Fly, an amazing achievement.
We wish both Rachel and Kouji all the best of luck with their upcoming competitions. Well done!!
---