OUSC secure 5th place in BUCS Team Division One final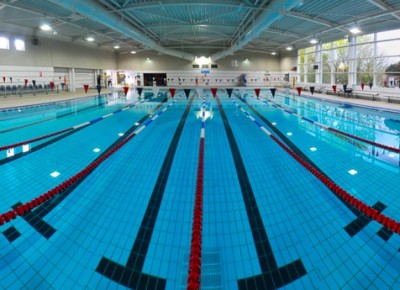 Trying to improve on last years 6th position, 13 swimmers travelled up to Leeds for the BUCS Team Swimming Championship final. Competition was fierce and  rife with the country's very best but the Oxford came away with a proud 5th place overall, just 2 points behind Birmingham in 4th.
With this meet being the last chance to represent OUSC for several competitors they were eager to prove themselves. This was the case for Tom Booth who came 3rd in the 100 individual medley, breaking the club record in the process (58.19). Fresher Naomi Vides topped off her record breaking year with OUSC with 2 club records in the 50 (33.54) and 100 breast (1:13.18).
Xander Alari-Williams also placed highly with a 4th place finish in the 100 breaststroke. However the highest position in the meet was a 2nd place finish from Rachel Andvig in the 50 freestyle – a fantastic achievement at this level of competition. Vides and Andvig came together in the final women's event with  Addy Vachon and Justine Schluntz for the 4×50 free relay where the team swam to a strong 3rd place finish.
This was an excellent end to a fantastic year at OUSC and with plenty of youth in the squad it's going to be exciting to see what the future holds!  
---