Swimming Cuppers 2013 Results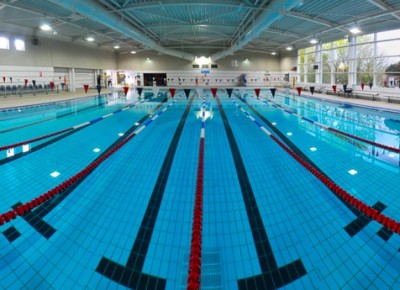 There was a fantastic turn-out from the colleges on Saturday of 3rd week MT. The atmosphere on poolside was electric as everyone prepared to partake in the greatest sporting event since London's Olympics.
Congratulations to Magdalen College on winning Cuppers in one of the closest finishes OUSC has seen in a long time. Queen's and New College both put in very solid performances.
The results by college are:
Magdalen – 109
New College – 103
Queen's – 82
Teddy Hall – 62
St Peter's – 47
Green Templeton – 27
Oriel – 26
Balliol – 24
St Hilda's – 24
Lady Margaret Hall – 22
Lincoln – 21
St Catherine's – 11
Hertford – 8
Brasenose – 8
Christ Church – 2
Well done to everyone who participated! The event was both hilarious and captivating and wouldn't have been possible with eager beavers that make up the greatest university in the world.
St Matthew's managed to achieve a decent 6th place with 40 points. Pretty impressive considering they aren't actually a real college.
---