Training camp 2018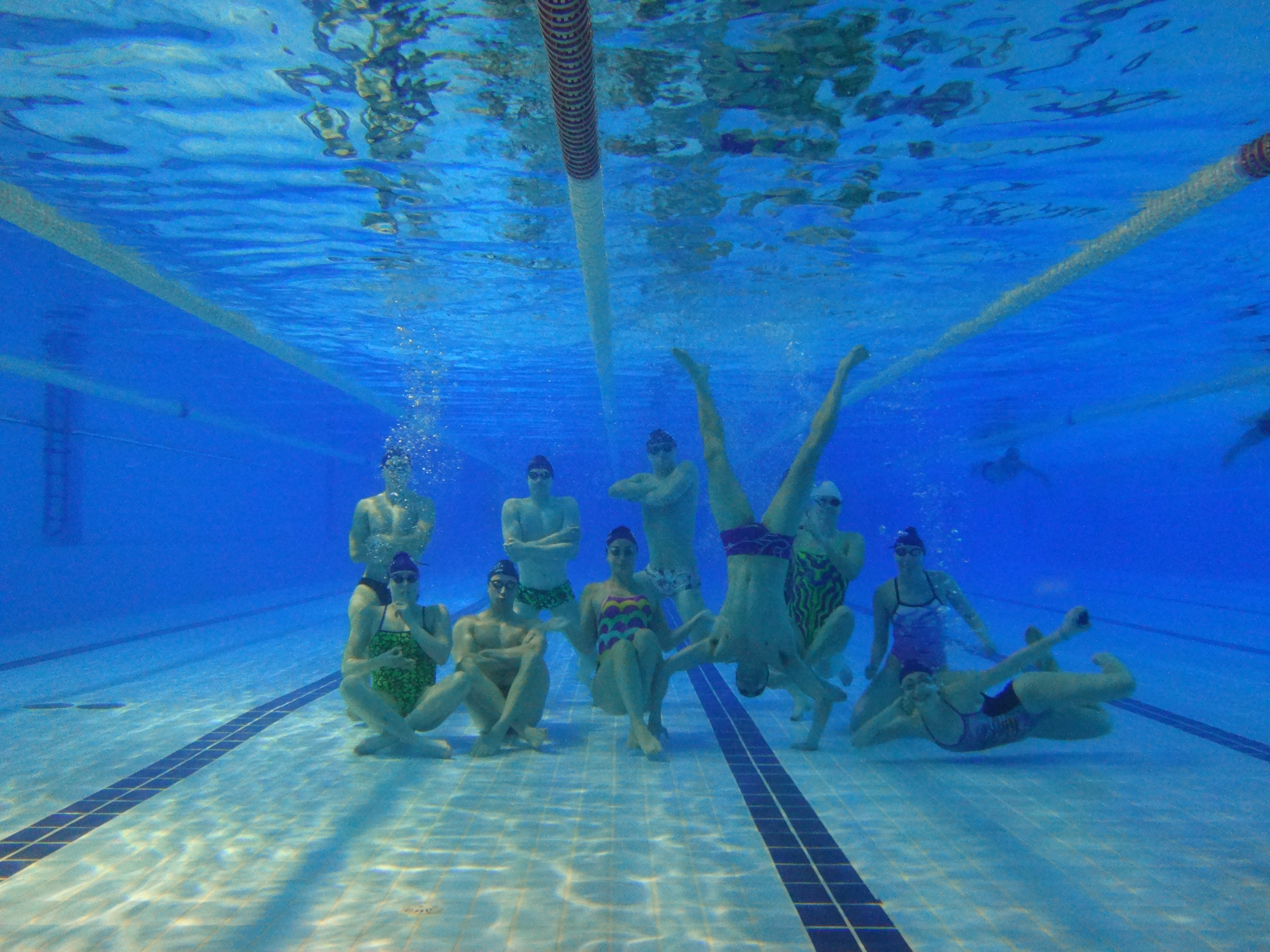 Over the Christmas vacation, 16 intrepid OUSC swimmers and two of their coaches travelled to Torremolinos for their annual training camp. A now familiar location with many at OUSC, Torremolinos provided a great destination for one of the most intense weeks of training in our calendar. The week consisted of a mixture of both swimming and land-based sessions like circuit training and yoga, and culminated with a test-set on the final day to prepare us for our Varsity match this term.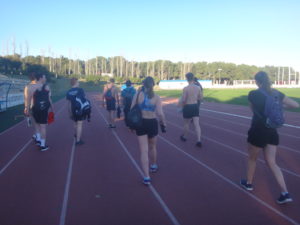 Not only did we have to battle through the sets, we had to face the elements in the outdoor pool when swimming in 3⁰C temperatures and through multiple storms. Seeing the coaches being blown away by their umbrellas added some light humour during otherwise mentally-toughening sets!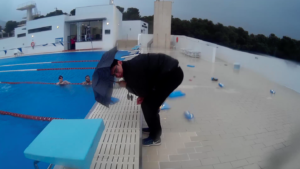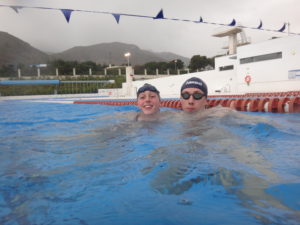 The week was a great success and OUSC have started Hilary on a high, ready to face Cambridge in their Varsity match at the end of 6th week. Knowing we have such a solid block of training behind us is vital for both preparation and motivation for Varsity, as is the ever-stronger team spirit resultant from the training camp.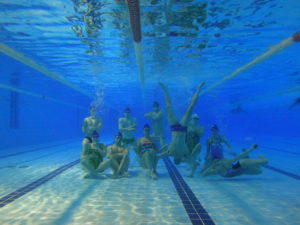 Keep updated on our journey to Varsity by following us on social media, and prepare to see some Tab-shoeing come February 24th!
Written by Lauren Burton
Check out the video below to take a look at what OUSC got up to on training camp
---