Varsity Alumni Relays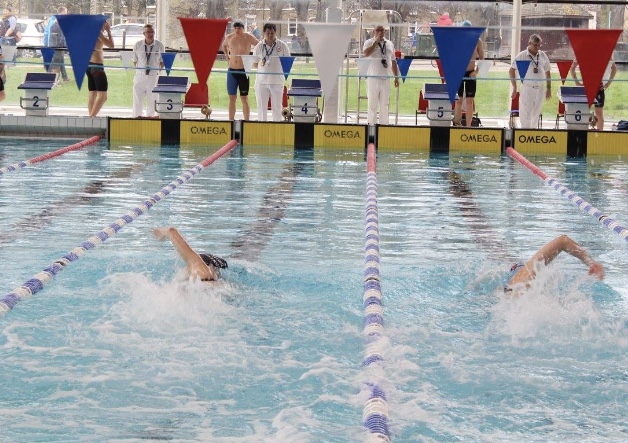 This year, Cambridge rehoming to host alumni relays on the day of Swimming Varsity on 3rd march 2019. These would take the form of 4x50m mixed freestyle relays and would be just before the main Varsity event. There will be an aged-based handicap, so older alumni are particularly encouraged to attend.
This will take place at Parkside pools in Cambridge and should be a fun race and a potential opportunity to reconnect with other swimming alumni. Please contact Adam Bagley if you would be interested in taking part.
Looking forward to hearing from you!
---