Freshers' Welcome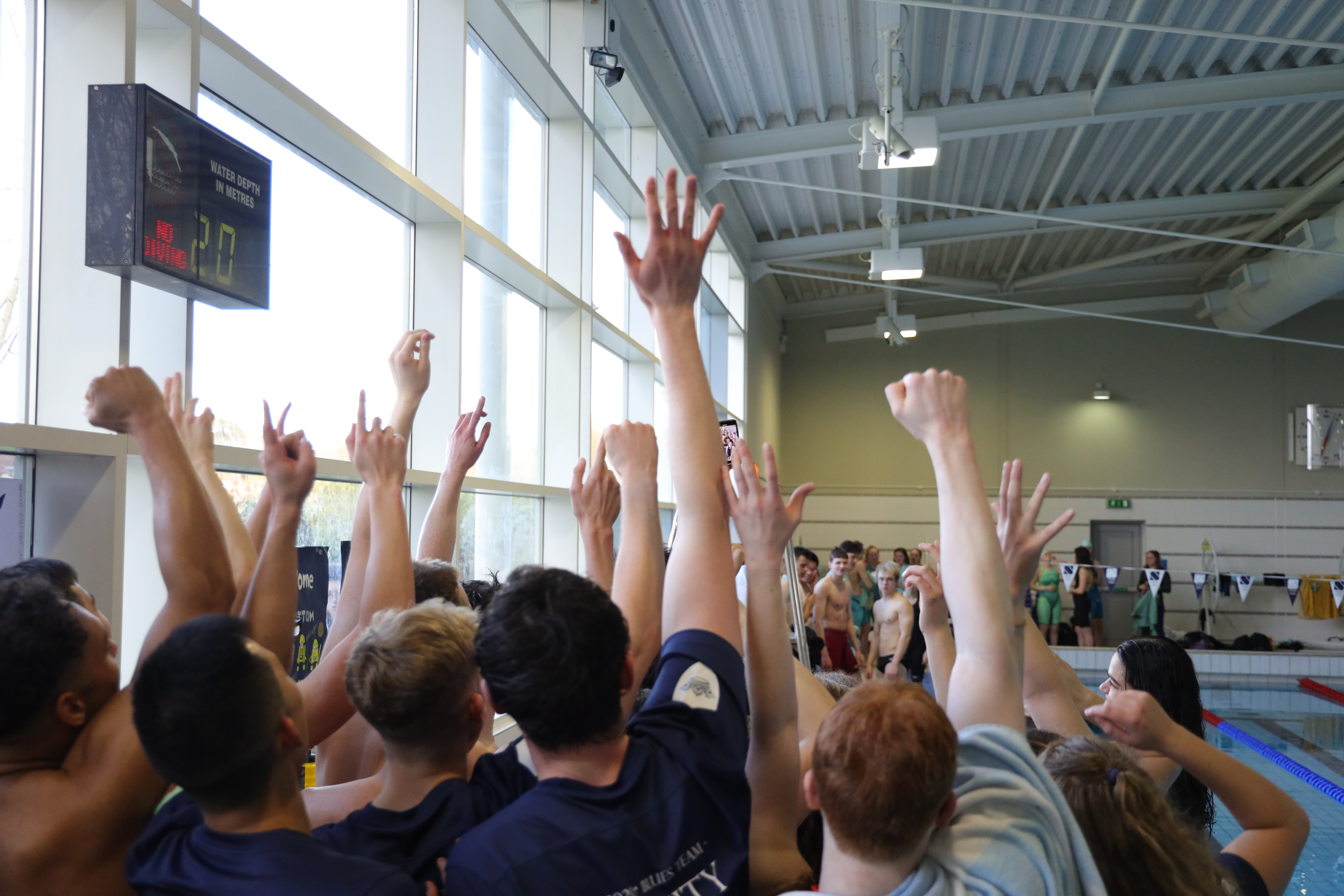 Hello Freshers!
OUSC would like to say a massive congratulations to all those who confirmed their place to study at Oxford. It is an incredible achievement and you should be very proud!
If you're looking to pursue competitive swimming at Oxford then look no further – OUSC is the place for you. We have two teams (Blues and Seconds) that each compete in an annual varsity match against Cambridge, both are extremely friendly and a provide a great environment to meet new people outside of college/your studies.
Whether you've been swimming for 10 years or have taken a few years off don't worry, most of the members on both teams have taken time off competitive swimming at some point in their life (ranging from a few months to several years!). The teams have a range of abilities – the blues team consisting mostly of national and regional swimmers – so please don't be afraid to trial out! The team also consists of a variety of degrees (a few examples include Chemistry, Medicine, Law, French and Russian…) so all are welcome! We also have a para-athlete in our seconds team who competed in the first ever para-event in the annual Varsity Match in 2019!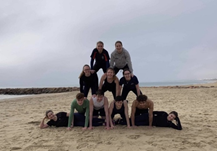 Unfortunately, due to the current situation we are unsure if we will be able to hold our normal trials on Saturday of Fresher's week, but we will make sure that everyone that is interested in joining OUSC will have the opportunity to do so. If this is the case, please get in touch – you can do so my emailing the captains for the upcoming season.
Blues Team Captains:
Zoe Faure Beaulieu (Women's Captain) – Contact
Matty Johnson (Men's Captain) – Contact
Seconds Team Captains:
Cameron MacDonald (Men's Captain) – Contact
Rinda Naresh (Women's Captain) – Contact
They are happy to answer any questions or general queries you may have regarding OUSC and swimming at Oxford. Also have a look at our website where you can find all info relating to training times and number of sessions available.
If you think you'd be interested in joining please fill in the form below – this will also help us contact you in case trials cannot happen and keep you up to date with any other info!
https://forms.office.com/Pages/ResponsePage.aspx?id=G96VzPWXk0-0uv5ouFLPkb51zpyHJCZPsK_ABIlsdXxUNDY1VkNHRUdINkkzTlhBNFNOSElJQ0cwQi4u
We can't wait to hear from you!!
OUSC
---