Oxford rank 7th university team in the UK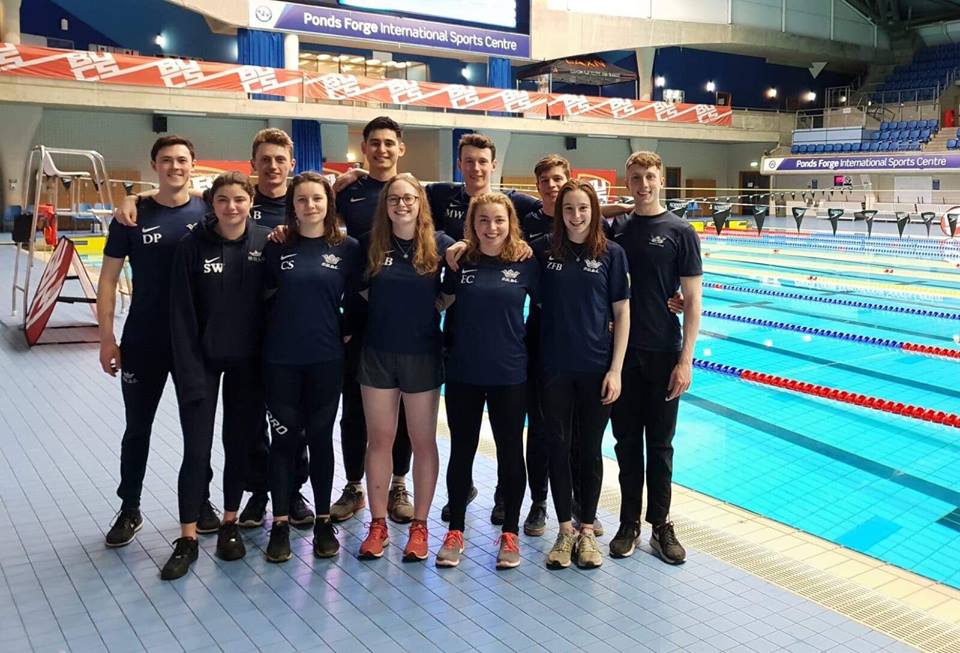 A team of 11 traveled to Ponds Forge, Sheffield for the annual BUCS Teams Championships in March.
Day 1 saw a series of record-breaking swims from OUSC, securing the team a place in the National Championship final where they rounded off a highly successful season with a 7th place finish.

Evidently, celebrations for the Varsity success of just 3 weeks prior did not interfere with training, as James Towner broke an impressive three club records in one day, swimming a 57.42 in the 100m Individual Medley followed by an outstanding 25.53 in the 50m Backstroke. The final record that day was achieved alongside his teammates Daniel Luo, Matthew Williams and outgoing Captain, Declan Pang, in the 4x50m Freestyle relay, where the boys touched in 3rd place in a time of 01.32.17 and went on to secure 5th place in the final the next day.

Day 2 saw another new club record from Zoe Faure Beaulieu in the 50m Breaststroke with a time of 33.19 as she finished 3rd, gaining 8 points for the team.

The team's comfortable 7th place overall reaffirmed OUSC's consistent status as one of the fastest university swimming teams in the UK, and Cambridge's 9th place reinforced Oxford's Varsity win this year.

Well done to all the swimmers involved – we wish those of you with exams the best of luck this summer and look forward to the start of the open water season!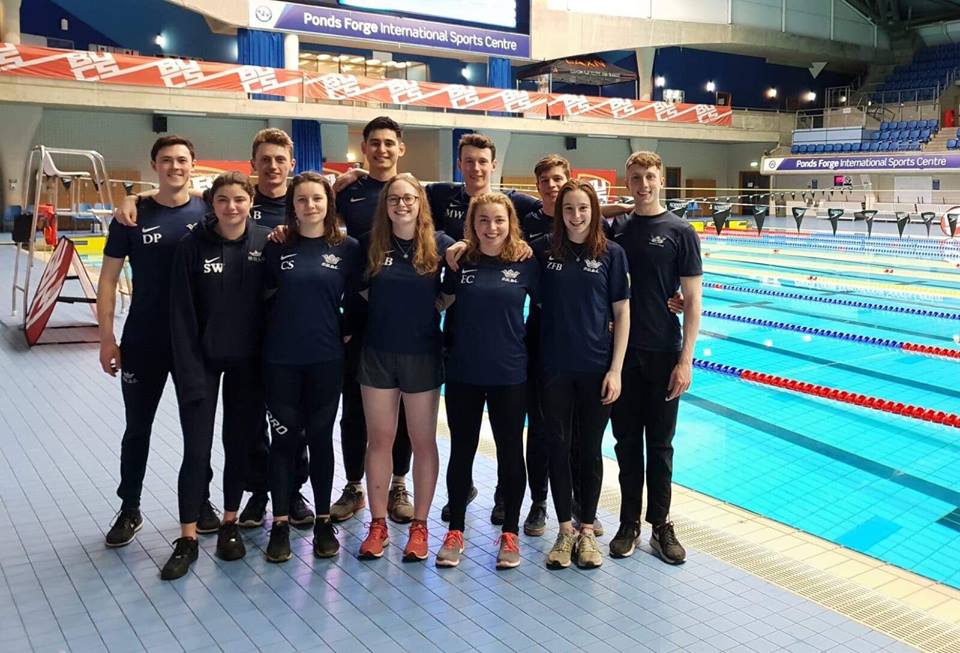 ---